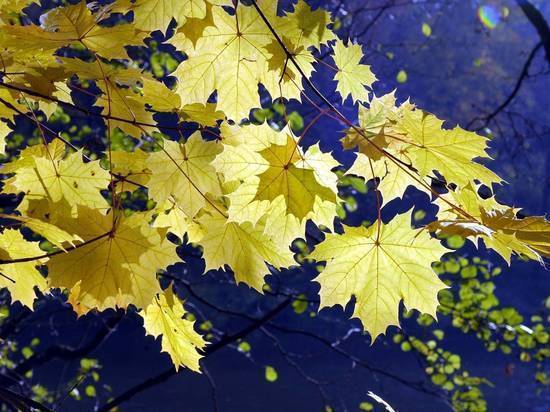 photo: Alexander Chernushenko
Warm weather in the European part of Russia forecasters explain came anticyclone, in which "almost no wind". About it in interview to "Rossiyskaya Gazeta" said the scientific Director of the hydrometeorological center Roman Vilfand.
"The cyclone is high, so it is a long time. And wind it is almost there… And nights what warm +6…+10 °C, may is quite a value. The weather in the second half of October not only warms the body but warms the soul," — said Vilfand.
He also said that the air temperature in the European part of Russia on the 22nd of October will be +11…+16 °C, which is above normal for this time of year at 7-8 °C.