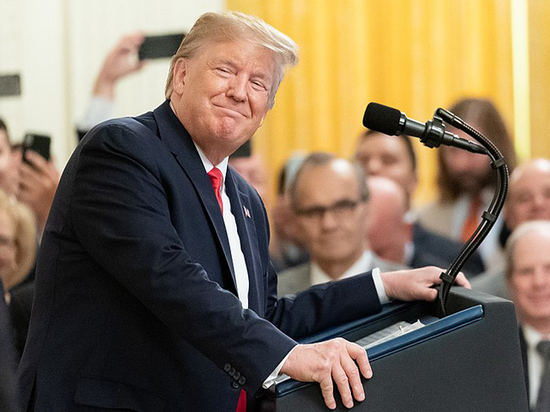 photo: en.wikipedia.org
American President Donald trump called U.S. Secretary of defense Mark Esper Esperanto, the appropriate entry he posted on Twitter.
He quoted the Minister, by writing «mark Esperanto». The report said the agreement with Turkey about the ceasefire in the North of Syria. There are clashes that have already ended, and the area is the Kurds, said trump referring to «Esperanto».
https://twitter.com/realDonaldTrump/status/1185907415499378690?ref_src=twsrc%5Etfw
Esperanto is an international language created in the early XX century.