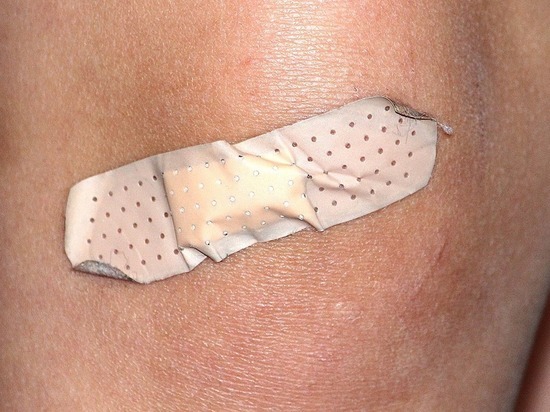 photo: pixabay.com
In Novorossiysk five year old girl, doctors were not able to make the correct diagnosis, and prescribed a salve, according to Life.
However, leg pain in a child is not passed. The parents took the girl to different clinics, until it became clear that she had osteosarcoma – cancer education. The sarcoma indicated computed tomography, before that, did an ultrasound. While the surgeon and refused to treat the girl, sending her to the infectious diseases. Others suspected the presence of injury.
Girl's family was forced to go to the doctors in Moscow. Now the child has taken the tests, after which he will be prescribed treatment.
Mother now raises money for the treatment. However, concrete steps will be known after the arrival of the results of the biopsy.