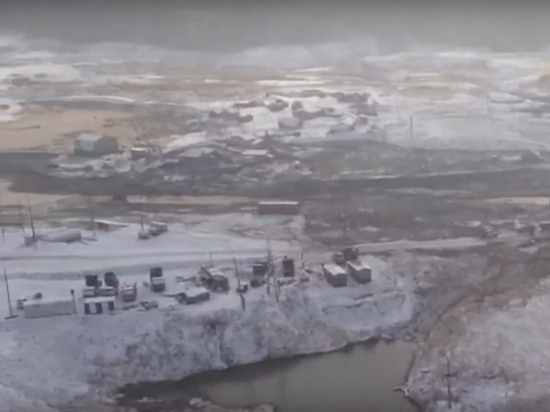 photo: a frame from the video
As reported in the Sunday morning Agency "Interfax", in the Krasnoyarsk region detained the General Director of the company-owner of the gold mining cooperatives, where a day earlier, was the destruction of the dam, resulting in 15 people were killed. The Manager is detained within investigation of criminal case about loss of life. The Agency said an informed source.
«Yes, he was detained», — quotes Agency the words of the source.
Thus according to the RIA Novosti, General Director of the enterprise being taken to the regional Department of the TFR, where he will be questioned by investigators. The Agency cites a source in regional law enforcement bodies. In the Investigative Committee declined to comment.