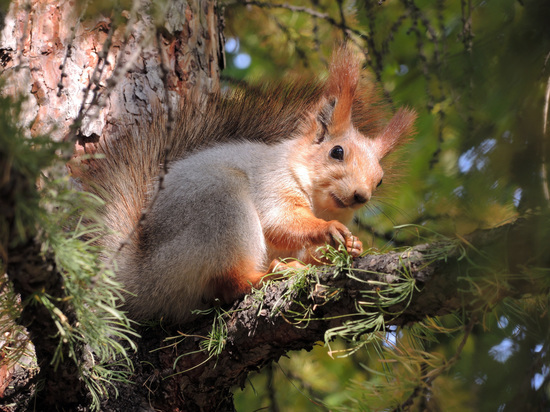 photo: Gennady Cherkasov
The head of the hydrometeorological center of Russia Roman Vilfand explained why in recent days in Central Russia observed anomalous for the second half of October the temperature about 16 degrees Celsius.
He noted that the centre of the country are flows of air from the South, Southeast, and southwest. The cyclone and high wind it is almost there, so it is a long time. The temperature on 7-8 degrees is forecast until Tuesday of next week.
Vilfand also noted that sustainable anticyclones are not typical for mid-autumn, but now they are becoming a trend due to global warming.