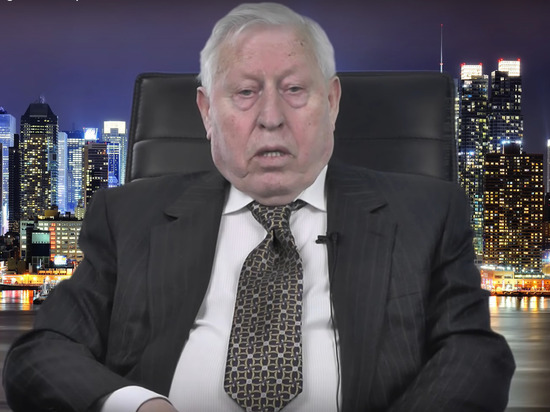 photo: a frame from the video
The ex-President of Ukraine Petro Poroshenko and his entourage appropriated $ 1.5 billion, which was allegedly seized from the former President, Viktor Yanukovych, said the American businessman and freelance adviser to the President of the United States Donald trump Sam Kislin, according to «112 Ukraine».
He stressed that these funds did not belong to Yanukovych, and others. The money was withdrawn in favor of the budget of Ukraine, but in Treasury they did not get. Part of the funds was transferred through the Kyiv court arrested Oleg Gladkovsky in favor of Poroshenko. Another part of the money received by the former head Prosecutor of the country Yury Lutsenko and former head of the NSDC Oleksandr Turchynov.
Kislin added that he has documents proving all of the above.