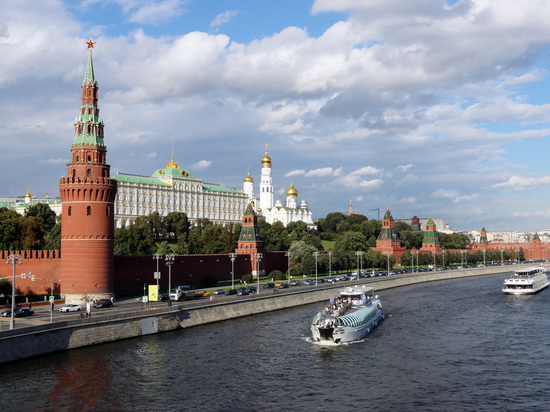 photo: Gennady Cherkasov
Kremlin spokesman Dmitry Peskov commented on the news about the agreement between the US and Turkey on operation of Ankara in Syria. According to him, now Moscow expects to receive from the Turkish side information on the agreement.
Earlier, US special envoy on Syria, James Jeffrey said a number of details of the agreement that was reached by Turkey and the United States on the issue of suspension of Turkish military operations in Syria.
According to the American diplomat, in the arrangements we are talking only about a small area in Syria, and of the limited period of time.