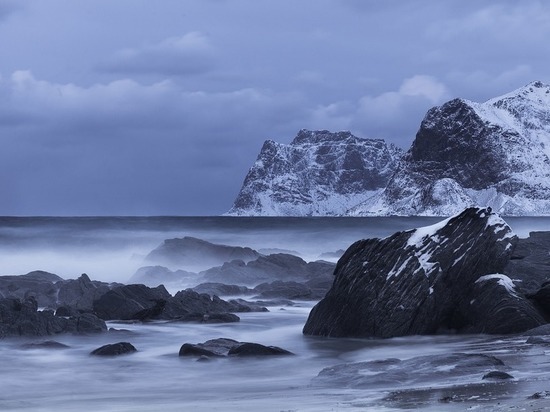 Deputy Prime Minister Yuri Borisov said that the defense Ministry has received new evidence of belonging Russia's Arctic shelf.
According to the Vice Prime Minister, the military spent an additional «bathymetric and gravimetric studies, as well as acoustic profiling».
Borisov suggested that the obtained data will be sufficient to Moscow was able to justify its request for a shelf during the February meeting of the UN Commission.