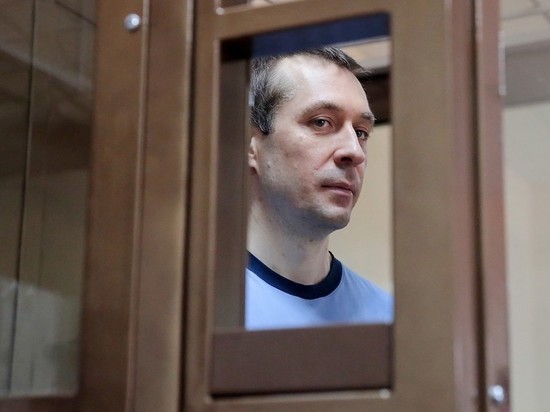 photo: Natalia Muslinkina
The Moscow city court on Thursday, October 17, made the decision on reduction of term of stay in prison for a former Colonel of the Ministry of internal Affairs of Dmitry Zakharchenko.
According to the court, sentence reduced from 13 years to 12.5 years.
The decision is motivated by the fact that the prosecution excluded the symptom of «Commission of a crime by a group of persons upon a preliminary collusion».
The court also refused to cancel the justification for Zakharchenko, one of the episodes: June 10, Presnensky court of Moscow acquitted former police officer of taking bribes in the amount of $800 thousand.