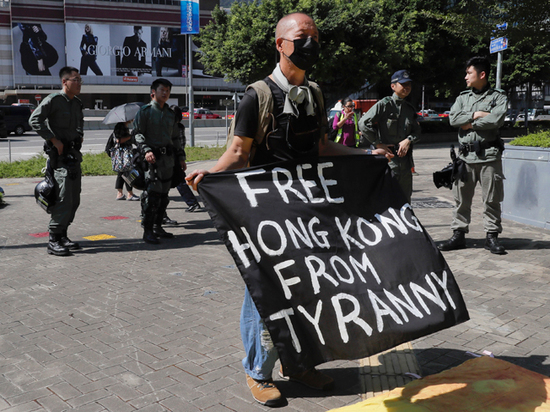 photo: AP
Chinese Ambassador to Russia Zhang Hongwei told about the appearance in Hong Kong «Ukrainian elements.» They supposedly come into the country with the intention to share protest experience.
While Hong Kong residents say they want «to live as Ukrainians,» writes the website KP.RU.
«See how funny? In Hong Kong, with a GDP per capita about 20 thousand dollars», — said Zhang Hongwei.
The diplomat noted that the separatist goal of the protesters is unattainable, however, to guarantee the life level of Ukrainians is possible.