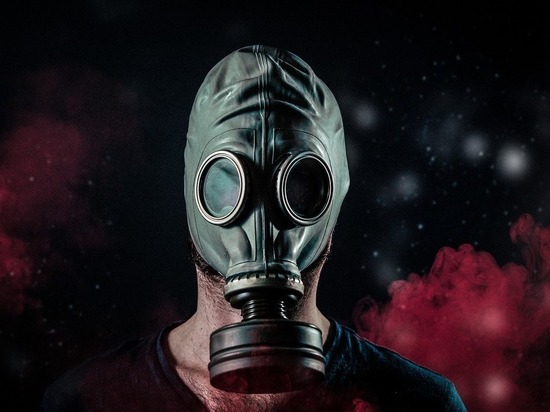 photo: pixabay.com
Citizens of Russia will warn about radiation, chemical and biological accidents in an hour. Will be reported and measures for their localization.
This is stated in the decree of the government of the country, which is published on the official Internet portal of legal information.
It is noted that the laboratory will notify such States of emergency the Federal bodies of Executive power, «Rosatom» and the regional units of the Ministry. The Agency should ensure the adoption of common standards of information exchange and informing the public about such threats.
The decree will enter into force on 29 October 2019.