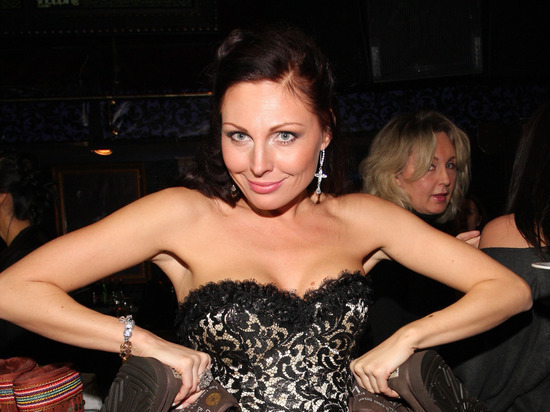 photo: Lily Sharlovskoe
Actress Natalia Bochkareva devoid of a driver's license for a year and 8 months. The decision was taken by the judicial sector magistrate in Moscow.
Also it is fined on 30 thousand roubles. The decision was made in connection with the refusal Botchkareva to undergo medical examination for intoxication.
The very star of the TV series «Happy together» took no part in the consideration of the Protocol personally. It represented the interests of the defender.
On the night of 28 September, the car Bochkareva was stopped at Stromynka. DPS officers took her OMVD the district of Sokolniki. She showed law enforcement officers a bag of cocaine. Then the case was transferred to the district Department for combating illegal drug trafficking.
Meanwhile, the «MK» became known new details of criminal scandal around the popular actress, who is accused of illegal possession of drugs. For this article it will soon also be responsible. According to some reports, the actress could become the victim of a planned provocation. In addition, this story surfaced the name of a famous rapper.