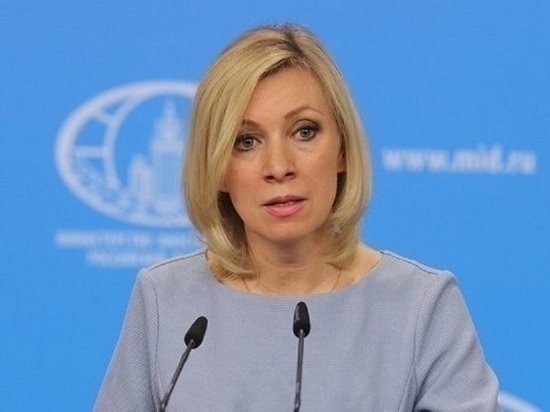 photo: Social networks
Diplomats in Severodvinsk was not detained, says the official representative of Russian foreign Ministry Maria Zakharova. According to her, they probably already arrived in Moscow by car.
According to speaker office, three employees of the military atasate at the U.S. Embassy asked the Ministry of defense of Russia permission to travel to Arkhangelsk. They got it. They were not allowed to go «somewhere ahead and somewhere to the side.»
However, instead of Arkhangelsk, they are in a rented car with Russian licence plates arrived in Severodvinsk. In this city, they boarded a train and went to town. There is a number of the proving ground, and other facilities for defense purposes.
«When the American officers arrived on the station was stopped by a police patrol,» — said Zakharov on the briefing.
According to her, the diplomats explained that they are in the area regulated visit. With them they had a special permit. In this regard, they were asked to leave back the train. And so they did.