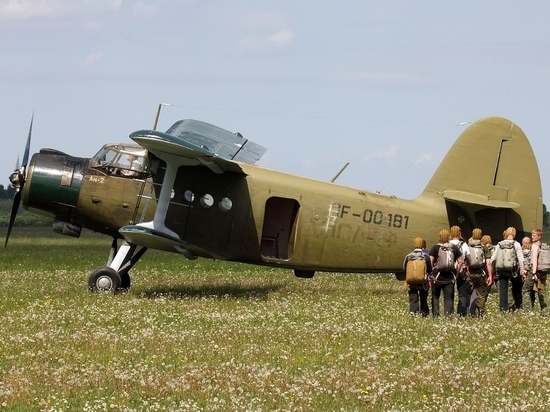 As reported by RIA Novosti with reference to the press service of the Ministry of industry and trade, the Ministry has signed with the company «Baikal-Engineering» the contract on creation of the light multipurpose aircraft, which will replace the An-2.
Development will be allocated more than 1.2 billion rubles. The Ministry recalled that the fleet of aircraft type An-2 is dramatically reduced. In the 15 regions of the country such aircraft a key part of air traffic. Today in Russia more than 28 thousand settlements have no ground transportation.
The new aircraft will be used on the local lines, it will be able to take on Board from 9 to 14 people. The drawing should be ready in December.