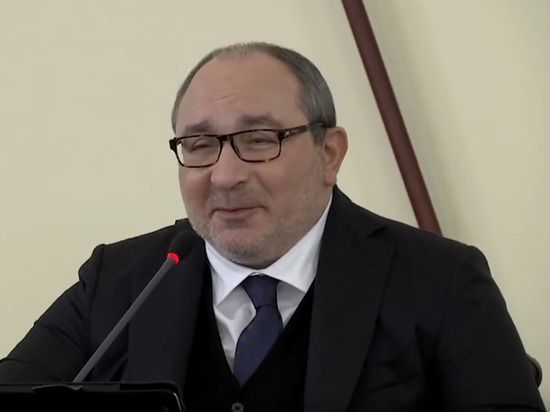 Kernes, Gennady Adol'fovich — 5th the mayor of Kharkiv
16 Oct Kharkiv was renamed the metro station «Moskovsky prospect» to «Turboatom». For this decision voted 68 local deputies, 0 against and one abstained.
«The decision was made… One outremeuse. Some snakes fucking» – said the mayor of Kharkov Gennady Kernes at the end of voting, prompting laughter in the hall.
At this the Deputy replied that he was not the snakes, it just didn't work button.