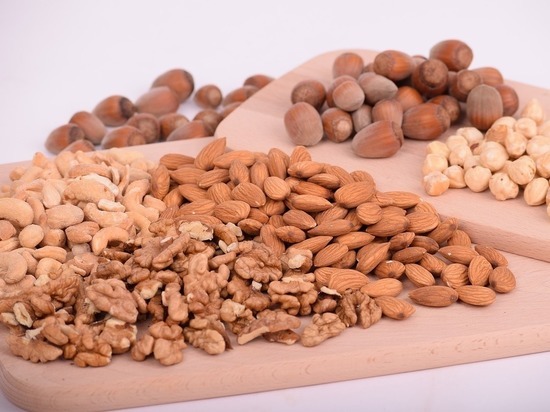 photo: pixabay.com
The CPS listed are the most useful for food types of nuts. Those experts considered hazelnuts, cashews, almonds, walnuts, peanuts and pine nuts.
Experts advise to eat nuts in small portions — 35 grams — a couple of times a week.
It is noted that, as a product to use in combination with dairy products and meat, as their joint reception helps to maintain amino acid balance. In a consumption of nuts helps to reduce cholesterol levels in the blood and reduces the risk of coronary heart disease.