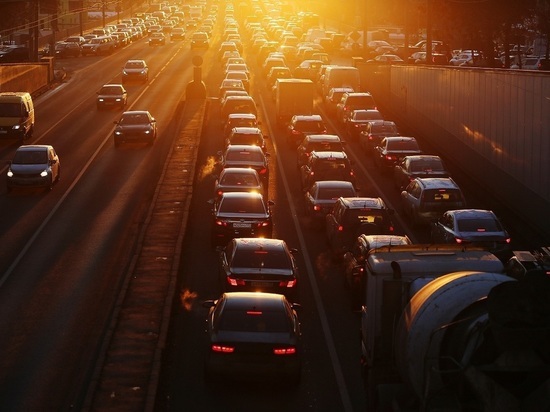 photo: Evgeny Semenov
The Ministry of Finance did not support the request of the Ministry of transport and state company «Avtodor» and not allocated 44 billion roubles for the construction of overpasses, viaducts, and interchanges within the Central ring road (TsKAD). They were not included in the initial project, according to «Kommersant».
Now the track can stand up in traffic after launch. All because of «bottlenecks» on the way, according to «Avtodor». To avoid this, there is intended to pave the stretch of ring road between routes M10 and M11, as well as to build a bypass of the village of Malye Vyazemy at the intersection of ring and the Mozhaisk highway. Also the idea was to move gas and oil pipelines.
Meanwhile, a representative of the Ministry of Finance has reminded that in October 2018, the President of Russia Vladimir Putin has charged to take measures «to prevent the cost increase of the Central ring».
But a member of the public Council under the Ministry of transport of the Moscow region Andrey mukhortikov noted that savings will lead to «serious traffic consequences.» In svyazi with this, he advised the Ministry of Finance to allocate the required amount.