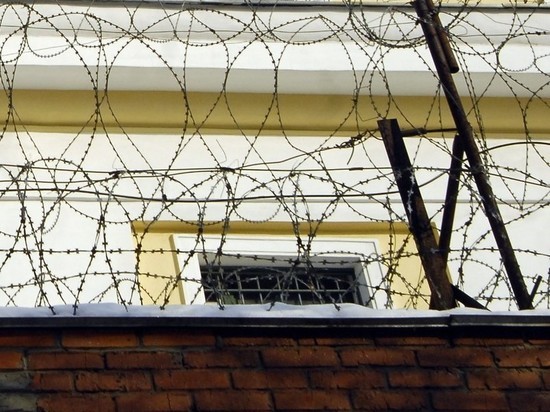 photo: Mikhail Kovalev
During the meeting, the Lublin court of Moscow on the case of the «New grandeur» four of the arrested defendants opened his veins, a media report said.
Initially it was reported only one case — hand cut Ruslan Kostylenko. Soon the court came to clarify: the protest action was joined by Vyacheslav Kryukov, Dmitry Poletaev and Peter Karamzin.
«We shall be free» — these words, according to «Rain», before the mutilation of said Kostylenko.
According to «Medusa» in the Telegram, the accused was led out of the courthouse after the announcement of the decision on extension of period of detention in jail. Emergency aid to the victims has not yet arrived.
The lawyer Kryukov Dmitry Ivanov has denied the information about the four participants of the protest: «MBH Media» he said that the hand cut only Kostylenko and his client.
According to the court, the other defendants — Maria Dubovik, Maxim Roshchin, Sergey Gavrilov and Anna pavlikova — will remain under house arrest. Last today in jail married convicted in the «Moscow case» Konstantin Kotova.