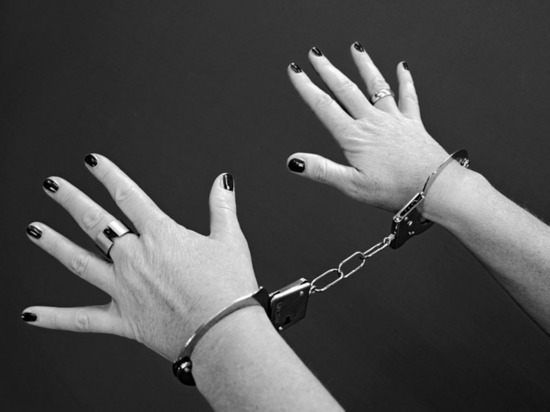 photo: pixabay.com
The source said that in Minsk were detained Russian Anna Bogacheva, came under US sanctions in the case of interference in the elections.
This Russian woman had a husband and small child. The family went on vacation.
Bogachev was detained at the request of the United States.
Later it became known that the Russian was detained in the evening of 13 October, at the hotel in Minsk. Today, however, she reported that she was released and she and her family returned to Russia. The Prosecutor General of Belarus in turn said that she was released because there was no reason for her retention with the aim of issuing. The Agency will work to close the case on the territory of Belarus.