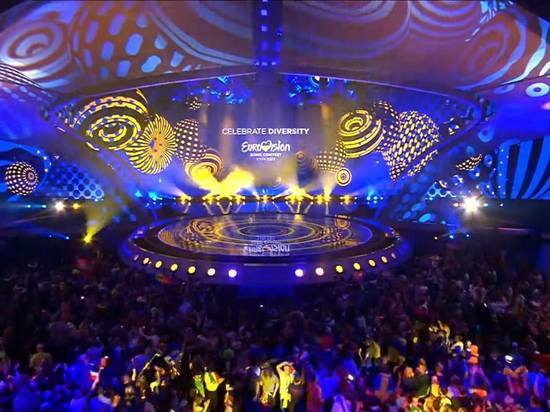 photo: a frame from the video
In Ukraine introduced new rules for the selection for participation in «Eurovision». According to publications of the National public broadcasting company of Ukraine, now the competition will not allow entertainers who performed in Russia after 2014 or have entered the Crimea in violation of Ukrainian legislation.
Rules introduced after the scandal erupted this spring, when the Ukrainian national selection was won by the singer Maruv. After she was asked to sign a contract prohibiting to perform in Russia, she refused to participate in «Eurovision».
Next year the competition will be held from 12 to 16 may in Rotterdam.