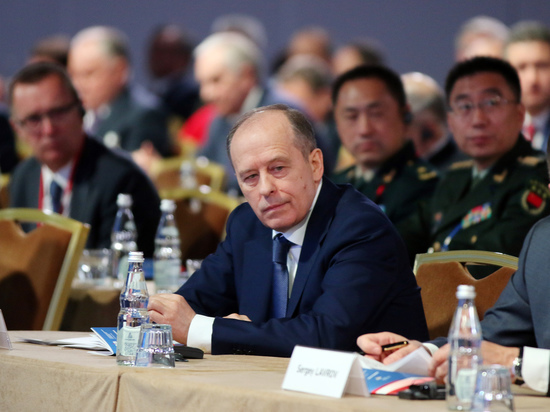 photo: Gennady Cherkasov
In 2019 Russia managed to prevent 39 the attacks, said the FSB Director Alexander Bortnikov.
He said that 32 terrorists were eliminated, suppressed the activity of 49 cells. Only in Russia this year was arrested 629 fighters, 22 of them managed to persuade to abandon terrorist activities.
We have also identified more than 5.5 thousand Russian citizens who left the country to participate in terrorist activities. 4 thousands of people criminal cases. He returned to Russia only 337 militants, 32 of them arrested, and convicted, 224. For the remaining gathers evidence base.
In 2019 worldwide occurred 1.5 thousand terrorist attacks, which affected about 7 thousand people. The terrorists are trying to get not only new weapons, but also the most modern tools of geo-location and satellite communications. They also actively resort to cryptocurrency, using their own crowdfunding platform to Finance their activities.
The rebels learned to use a wireless connection without connecting to the operators. The development of artificial intelligence has led to increased threats of terrorist crimes. In particular, the radicals can be a new database.