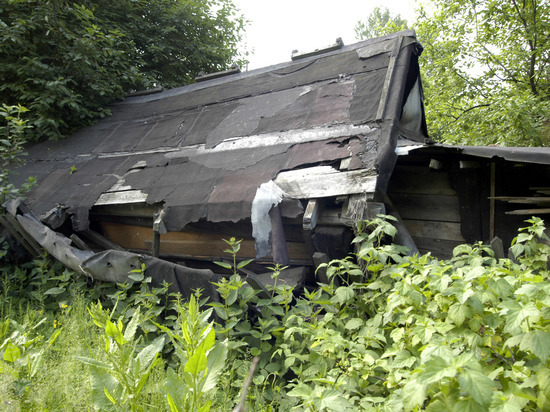 photo: Alexander Chernushenko
Photo from archive «MK».
In the Netherlands, found in the village of Ruinerwold a family that believed in the imminent end of the world and nine years in a secret room in his house.
According to the newspaper de Volkskrant, father and five children ranging in age from 18 to 25 years were on the farm in complete isolation from the outside world.
Police said the owner of a nearby café, when there entered a 25-year-old young man who was confused and not really able to explain anything.
The police gave the farm a search and found a secret room, where they lived the rest of the family.
Now with all the «hermits» psychologists.
According to reports, the mother of the children died at least nine years ago.