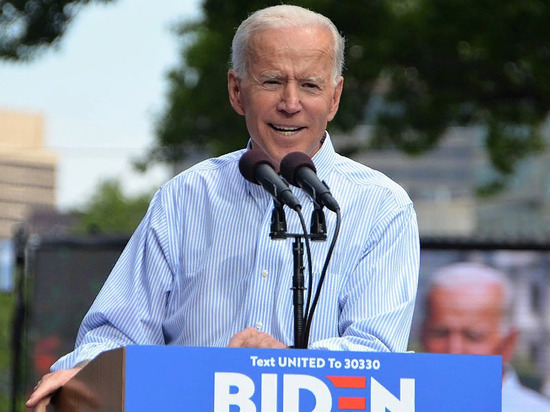 photo: en.wikipedia.org
A candidate for the U.S. presidency from the Democrats and former us Vice-President Joe Biden believes that if the American leader Donald Trump will be able to win the presidential race in 2020, NATO will cease to exist.
«If he (trump) will be re-elected, I promise you, there will be no NATO. … We will have real problems,» said Biden during the debates of presidential candidates from the Democratic party. He also said that the current head of the White house «eccentric, crazy» President, as he believes, knows nothing about foreign policy and operates under the fear for their own reelection. Biden also stressed that the trump criticized NATO and at the same time positively spoke about his Russian counterpart Vladimir Putin.
Earlier, trump spoke harshly to Biden's address on Twitter, welcoming the work for the announcement of impeachment of the President of the United States.