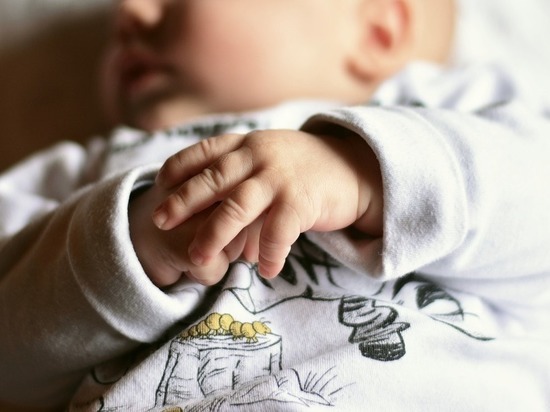 photo: pixabay.com
In China a woman had a baby in the amniotic sack that was born after a caesarean section, and he began to breathe after two minutes after birth, reports the Daily Mail.
Baby was already named «bubble boy», his birth weight is 2.5 kilograms. When the child was born, he reacted to the events as if was still in the womb, said the gynecologist-obstetrician. «Only when the doctor opened the membrane and purified amniotic fluid from his respiratory system, he began to cry – two minutes later than the other kids,» said the physician gained experience.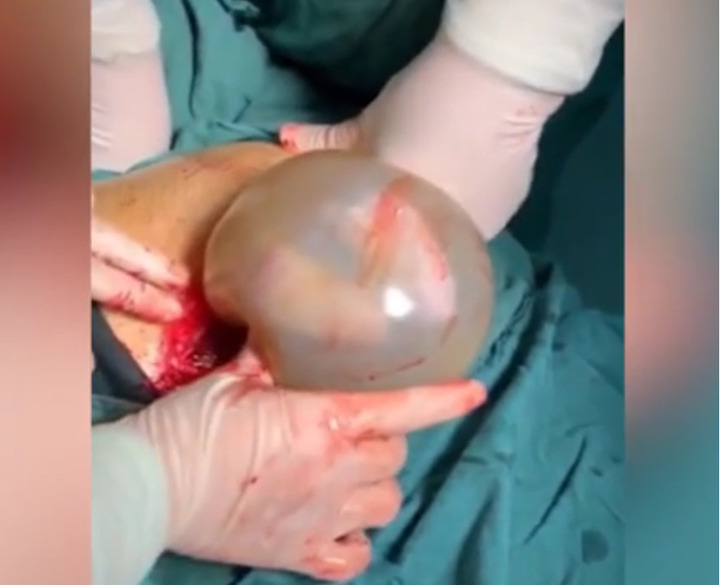 Doctors were forced to resort to this method to maintain the health of the baby. His mother, who became pregnant after IVF, at some point the problems started, and she had a caesarean section. It turned out that the baby was in sitting position, and to be born was going to not head, feet first.
Also the baby's umbilical cord was not attached to the center of the placenta. So doctors decided that the baby should be born in the amniotic SAC — protective shell. Now his condition is stable, the operation was successful.