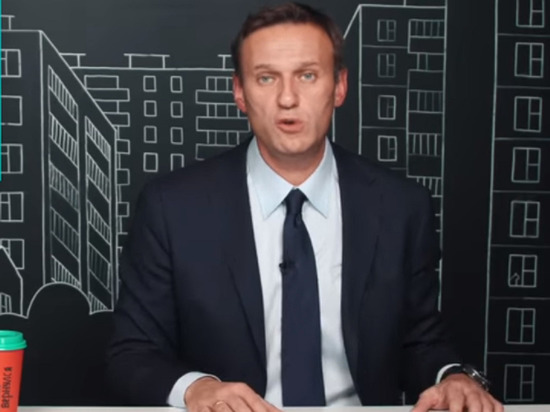 photo: a frame from the video
SK the Russian Federation have raided the offices of the Fund of struggle against corruption opposition leader Alexei Navalny in 30 regions of the Russian Federation on the fact of conducting illegal financial operations , according to the website of the RF IC.
Withdrawn documents relevant to the investigation. Seized open the FBC Bank account. On these accounts received money from abroad. For this reason, FBK was included in the list of «foreign agents».
Earlier in social networks reported that in some Russian cities at the headquarters of FBK were searched, some employees of the Fund taken in the UK branch for interrogation.