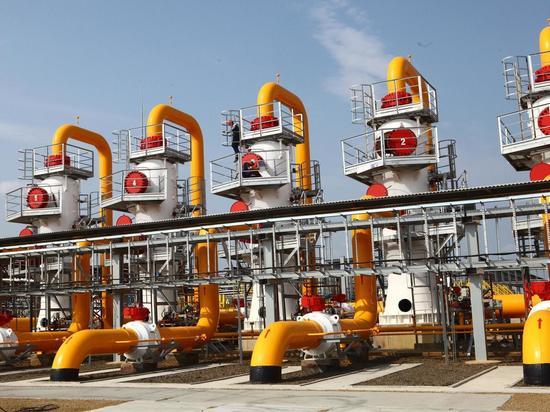 Photo: website of «Gazprom».
Head of Department 335 «Gazprom» Pavel Krylov said that in 2012 the company faced the case of a forced shutdown via satellite two mobile compressor stations manufactured by the Austrian company LMF. These stations are intended for repair of pipelines and passed tests.
The manufacturer, according to Krylova, remotely disable the equipment during the tests. After that station took the potential of the Russian supplier.
Because of that, the Russian gas monopoly, initiated the development of the domestic mobile compressor stations. The prototype had been manufactured at the plant in Tatarstan. The Russian development has a higher economic performance. And the weight of the Russian products will allow you to reach difficult places on the track.