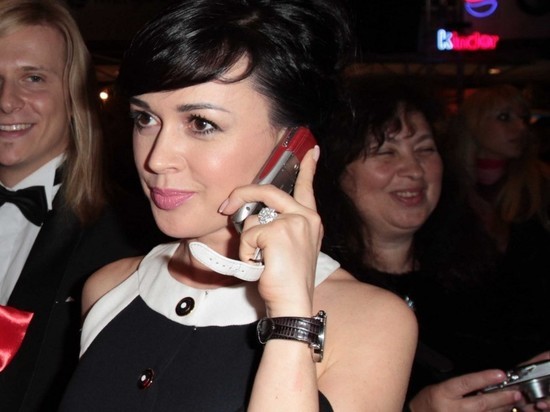 photo: Gennady Avramenko
Actor Stanislav Sadalsky has published in social networks a screenshot of your recent correspondence with my colleague Anastasia Zavorotnyuk, which is now, reportedly, is in the clinic. The actress was diagnosed with brain cancer. According to «MK», the experts give a disappointing forecast: the treatment is pointless, a matter of days.
In the published image shows a message from a car crash, in which she thanks Sadalsky for support.
«Such caring people like you unfortunately quite a bit…» — says the actress.
In response Sadalsky admits: «Nastya, I love you.»
https://www.instagram.com/p/B2a4Rf8pqob/?utm_source=ig_embed&utm_campaign=loading
And wondered whether colleagues are good doctors, if this plan help. This message Zavorotnyuk did not answer. According to Sadalsky, she never read.