«Angels of death» is: photos of prostitutes from Nigeria, where AIDS is claiming 10 million lives a year
«Angels of death» is: photos of prostitutes from Nigeria, where AIDS is claiming 10 million lives a year
According to last year's research Iranian Journal of Public Health among the adult population of Nigeria infected with HIV or AIDS 4.1 percent of people. At the beginning of 2000-x years, that number was 5% — it managed to reduce through investment and educational programs. The fight against the epidemic is complicated by the fact that the country's negative attitude towards condoms and a quarter of sex workers of Nigeria infected with HIV.
The Dutch photographer Ton Cohen made a series of pictures with women from the brothels of Lagos, living in squalid conditions.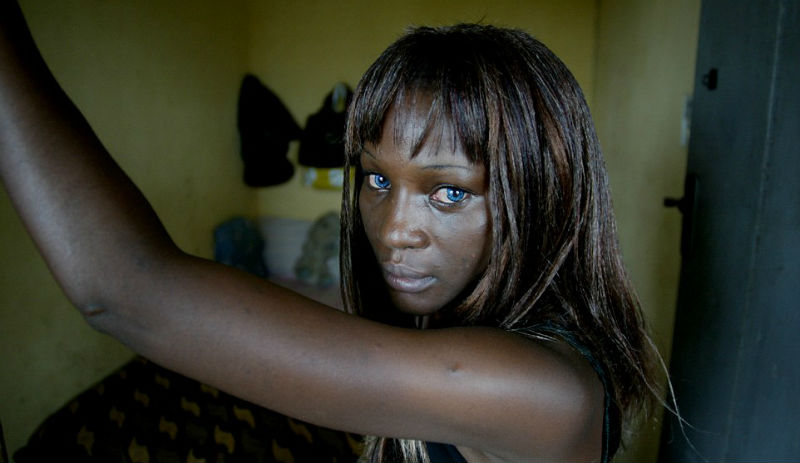 «The problem is that you can't even propose to my boyfriend to use this thing. This is how to accuse him that he sleeps with everyone, or admit that you're not sure. Any of the options can destroy relationships and put you on a bad name».
«Any woman (including my wife), which will propose to the husband to protect themselves or buy condoms herself, you need to ask. In short, it must be seriously punished».