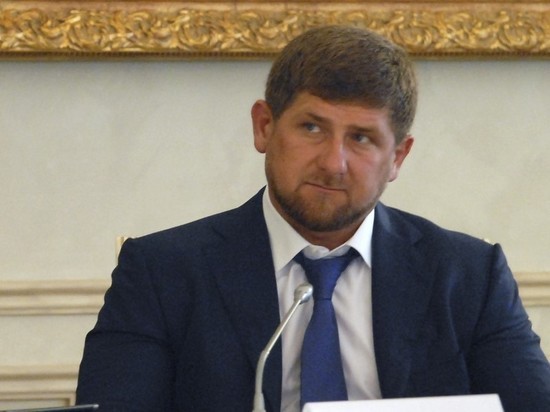 photo: Mikhail Kovalev
Three and a native of Chechnya, made a public apology for contacting Ramzan Kadyrov, in which they stated that «they have nowhere to live and no one to help.» It is reported by the «Caucasian knot» with reference to the plot chgtrk «Grozny».
In the story it was reported that Aset Albasrah, Zarema Lorsanov and Ahmet Mitereva 20 years ago moved to the Dagestan Khasavyurt, and now appealed to the head of the native region with a request for help. The authors of the report it was indicated that women's complaints are unfounded: they voluntarily moved out, while their relatives remained in Chechnya.
The plot was also given a statement to the Kadyrov on this point: «One has clocked up debts … the Other drove home … I said to bring them.»
Further, the report showed three women and their relatives at a meeting with first Deputy head of the Cabinet of Ministers of Chechnya ISA by Tumkhadjiyev. He said that all the three children have in Chechnya, male relatives, but women declare that they have no one to help.
«Such things do not correspond to Chechen ADAT» – quoted Tumkhadjiyev.
He also appealed to relatives of Chechen men to «watch their women, take their women home,» and noted that «it is a shame.»
In the end, the author of the piece reported that women have become aware of how their behavior casts a shadow on the entire nation, therefore I apologize and promise to restore this relationship.