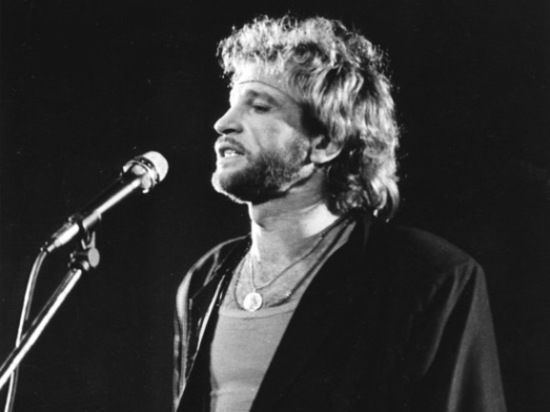 photo: Alexander Astafyev
The story of the sensational story of the singer Aziza about Igor Talkov ties with the criminal world and did not think to end. The situation has already reached that relatives of the singer wrote on her statement, as reported by telegram channel Mash.
On Friday, September 13, they will hold a big press conference.
Earlier, Aziz in the show Dmitry Shepelev «actually,» said Igor talc was allegedly familiar with the bandits. In addition, he even invited her to meet with a certain «crime boss». In the end, the girl on the road allegedly resisted, and the singer threw her in the woods. Thus, people from an environment of the singer, attended the show, flatly refused to believe it.
Igor Talkov was killed on 6 October 1991 at the Palace of sports «Jubilee» in St. Petersburg during the big gala-concert. Then the investigation linked the crime with the names of three people: the Director of Talkova Valery Shlafman, Aziza and her guard Igor Malakhov. In the end, the case was suspended and the perpetrators are never found. In 2018, the investigation resumed.