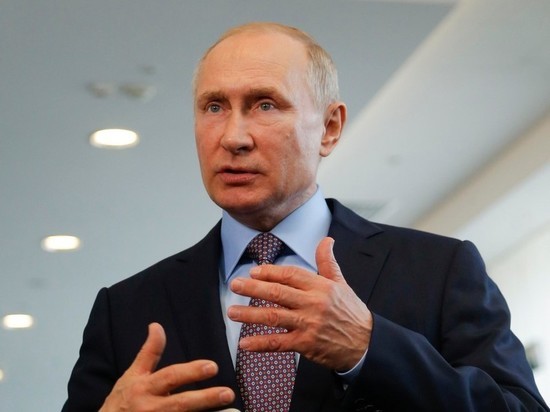 photo: Natalia Gubernatorova
President Vladimir Putin during trip to Dagestan had fulfilled his promise made 20 years ago during a visit to the region in August 1999. The head of state drank a glass of vodka, left untouched during that visit.
Сказал-сделал. Спустя 20 лет Путин выпил рюмку водки с ополченцами в Дагестане pic.twitter.com/bJmH5BGTLc

— Кремлевский пул РИА (@Kremlinpool_RIA) September 12, 2019
During the visit to Botlikh, the President met with former militiamen, who took part in the fighting against terrorists in August and September of that year. Saying welcome toast, Putin raised his glass and drank to the bottom.
The President also laid flowers at a local memorial to fallen soldiers.