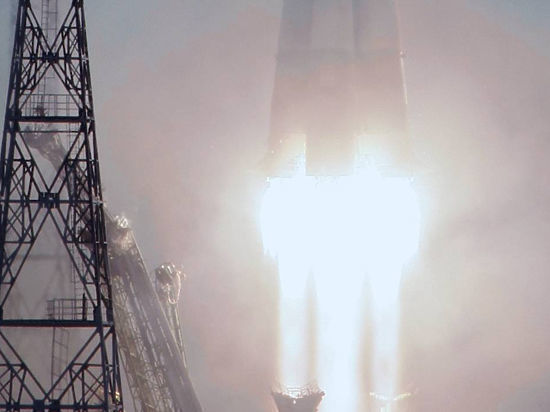 photo: Sergei Ivanov
At the International aerospace salon (MAKS)-2019 first showed the layout of the space nuclear tug. He was prodemonstrirovala at the stand of KB «the Arsenal» in the pavilion of Roscosmos.
Transport-energy module with a nuclear power plant is designed for the transportation of goods in deep space.
Development of the unit is based in Russia. Previously, «Roscomos» completed the first draft for the design of this tug. Was developed design documentation, manufactured some components of the layout of the ground prototype. They have already passed standalone tests.
Technical complex for the preparation of satellites with nuclear «tug» is to build the Vostochny space centre. Commissioning is scheduled for 2030.
https://twitter.com/nikhodakov/status/1166272821963755521?ref_src=twsrc%5Etfw