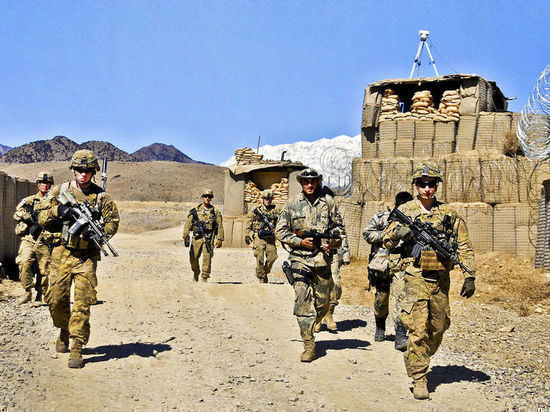 photo: ru.wikipedia.org
Soldiers of the Armed forces of the United States were able to estimate T-80 tanks manufactured in Russia. This possibility of American military came during military maneuvers with South Korean colleagues. Test check of US military personnel on the Russian warnings came in the video this entry was posted in Twitter.
— 3-8 CAV (Warhorse) (@3rd8cav) August 21, 2019
Russian equipment used by the South Korean army. In addition to these tanks, the military also use the BMP-3. However, the only unit of the army of the Republic of Korea using Russian technology, is the third armoured brigade.
Russian T-80 in the two decades remained the most powerful tank in the country. Previously, this equipment was in reserve in the event of threats or large-scale hostilities. But in 2016, the authorities decided to modernize tanks at the plant «omsktransmash».
Tank T-80U has a mass of 46 tons, but thanks to the powerful engine can accelerate to 76 km/h. Koreans are gradually replacing the tank the proper design of the K2.