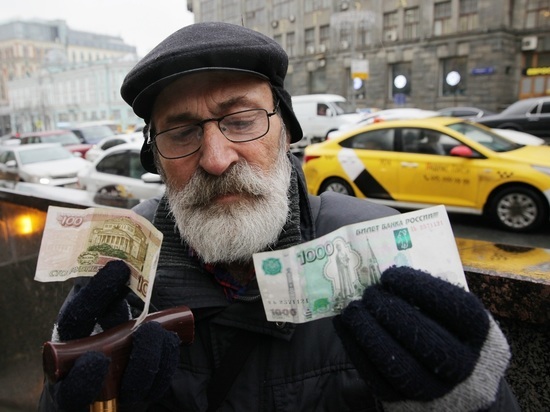 photo: Gennady Cherkasov
The Central Bank and the Finance Ministry decided to abandon the name «pension capital» (IPK) due to the new system of funded pensions. This was told by Deputy Finance Minister Alexei Moiseev.
According to him, a draft law on the system of pension savings. He added that next week should be announced all the details.
Moses said that this can happen on a Moscow financial forum. It will be held on September 12-13, writes «Rossiyskaya Gazeta».
The concept of PKI has developed in 2016. Its essence lies in the fact that the contributions to the funded pension will be doing the employee in the amount of 6% of salary. The rate may change, or the employee may waive the payment of dues.
We also discuss the method of entry of citizens in the system. In particular, it was proposed to do this by autoadvice. This involved the automatic inclusion of the Russians in with a chance to get out of it. But in the end of this method refused. To start the system plan 2020.