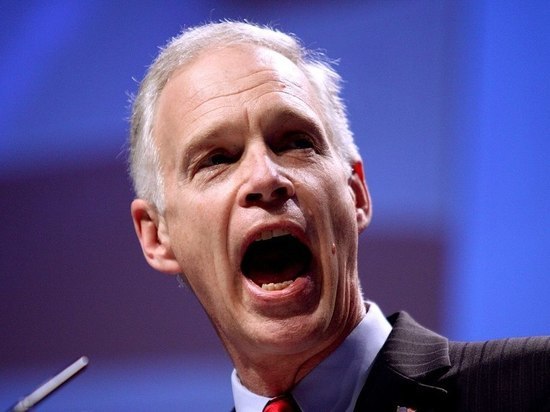 photo: ru.wikipedia.org
Author: Gage Skidmore
U.S. Senator Ron Johnson knew what is in the «stop list» of the Russian Federation, noted in the Department of information and press of the Russian foreign Ministry. It stressed that a visa he did not appeal, although he said that he refused it.
«And this is called «manipulation of information», — stressed in the Department. It noted that he made it look like he denied after the appeal.
Previously commented on the situation at the Russian Embassy in the United States. It also noted that Johnson did not request to have the visa and not informed about the plans to visit the Russian Federation.
The Embassy stressed that long urged the United States to get rid of the «black lists», which do not allow to enter the Russian officials in the United States.
Before the Senator from the Republican party Ron Johnson said that Russian authorities denied him a visa. The legislator allegedly had intended to visit Russia to hold talks with the Russian official persons.