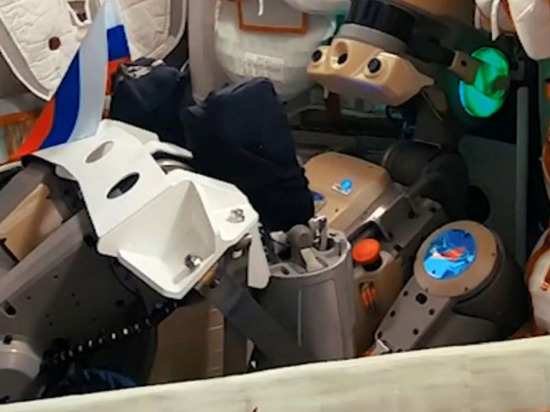 photo: twitter.com
Robot «Fedor», has published the first message on Twitter where he explained his dock with the ISS three days later than planned getting into the tube.
«I apologize for the delay. Stuck in traffic. Ready to continue working», — is written on the page of robot on the social network.
The last post was written on Saturday, when dock was not yet abolished. On the ISS, the robot will stay until September 6th, 7 th scheduled to return to Earth.
We will remind that on Tuesday «Soyuz MS-14», on Board of which was the Russian humanoid robot «Fedor», has successfully docked with the ISS. The first attempt on 24 August was a failure in the operation of equipment of docking system «Kurs».