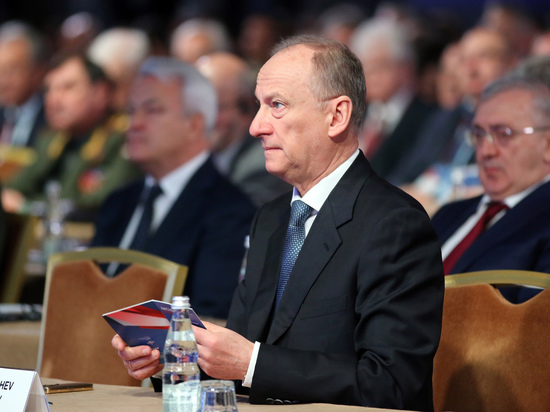 photo: Gennady Cherkasov
The Secretary of security Council of Russia Nikolai Patrushev profile talks with defense Minister of Malaysia Mohamad Sabu. Hand, in particular, discussed the investigation of the incident with the downed over Donbass MH17.
As noted in the Russian security Council, Patrushev agreed with the statement by the Prime Minister of Malaysia, Mahathir Mohamad, criticized the activities of the Joint investigative group (SSG) due to its politicized nature, and «hasty and unfounded accusations».
Patrushev met with defense Minister of Malaysia Mohamad Sabu, as well as Director General of the national security Council Enku Hamza Tuan Mat. In addition, the Secretary of the Russian security Council held interdepartmental consultations with the participation of representatives of some ministries and departments.
In addition to Patrushev, the Russian side at the consultations were attended by representatives of the Prosecutor General, interior Ministry, foreign Ministry, defense Ministry, Federal air transport Agency, the FSB and the office of the security Council.
Earlier it became known that Mahathir was unhappy with the investigation of the crash of Boeing-777 in Ukraine. According to him, the perpetrators of the rocket launch is still not found.