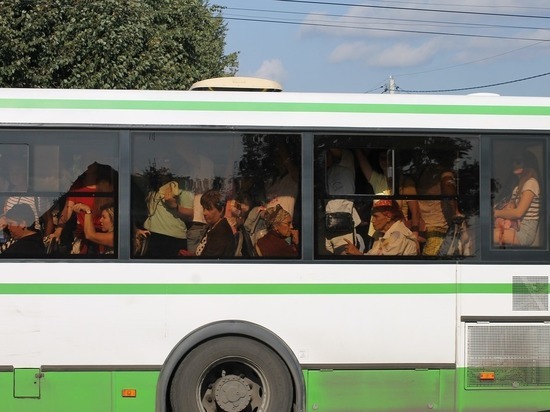 photo: pixabay.com
In a social network «Vkontakte» appeared the video of the fall of a woman with a child from the bus.
The footage shows that the bus stopped at the bus stop and releases the passengers. However, the driver started closing the doors and pressed the gas pedal. Descended with the child, the woman fell on the pavement and hurt himself. To him immediately ran up other citizens to help.
Currently, the traffic police finds out incident details.