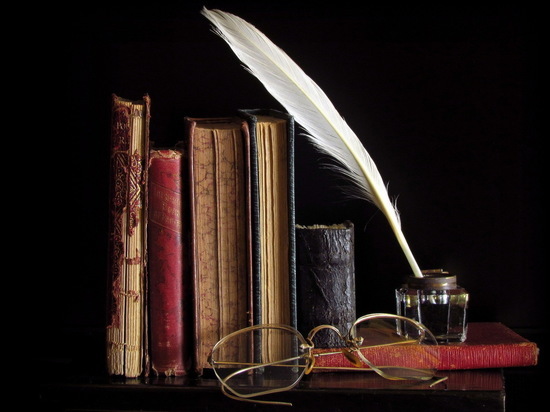 Independence day of the Republic of Abkhazia.
Independence day of South Ossetia.
1789 — in France the Declaration of the rights of man and citizen, the document that laid the foundations of bourgeois law in Europe.
1919 — opened the world's first regular international air route London–Paris.
1919 — the Decree of the SNK RSFSR «On the Association of theatre». The nationalization of Russian theater.
2009 — launched the most highland gas pipeline Dzuarikau–Tskhinvali.