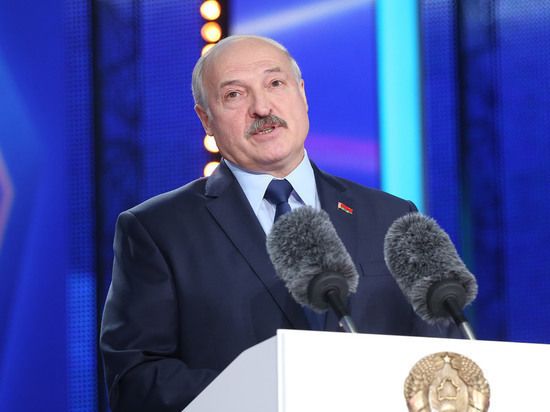 photo: Lily Sharlovskoe
Early next week the Belarusian Cabinet of Ministers will send to the head of the state Alexander Lukashenko a program of integration with Russia. According to the Chairman of the government of the Republic of Belarus Sergei Rumas, the document will go to the President on August 27.
This will create conditions "so that already in early September, the Prime Ministers initialed the programme of action», explained the head of the Cabinet. The program will be published and the public will be able to make sure that she does not pose a threat to the sovereignty.
«The program is aimed at implementing a purely economic provisions and provides mechanisms by which the two countries will operate a single market», — said the Prime Minister.
The Belarusian side understands by the term "the same energy prices, the same tax burden, same regulatory requirements.» The Chairman of the Cabinet of Ministers said on air of the Belarusian TV.