In the costume of eve: 20 erotic photo shoots with snakes
In the costume of eve: 20 erotic photo shoots with snakes
The woman seduces the serpent, is the archetypal story, originating from the story of Adam and eve. A beautiful actress and models have used it in their photo shoots and fearlessly appeared before the audience naked, covered only a huge Python or boa.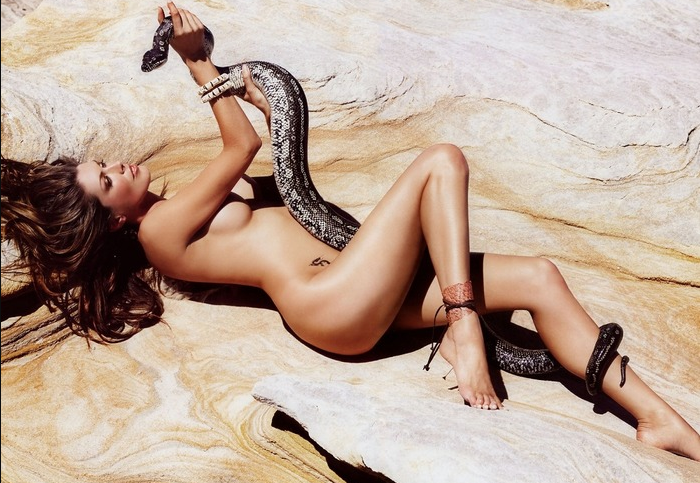 Perhaps the most famous photo of a woman with a snake made Richard Avedon in 1981. His model was the German-American actress Nastassja Kinski.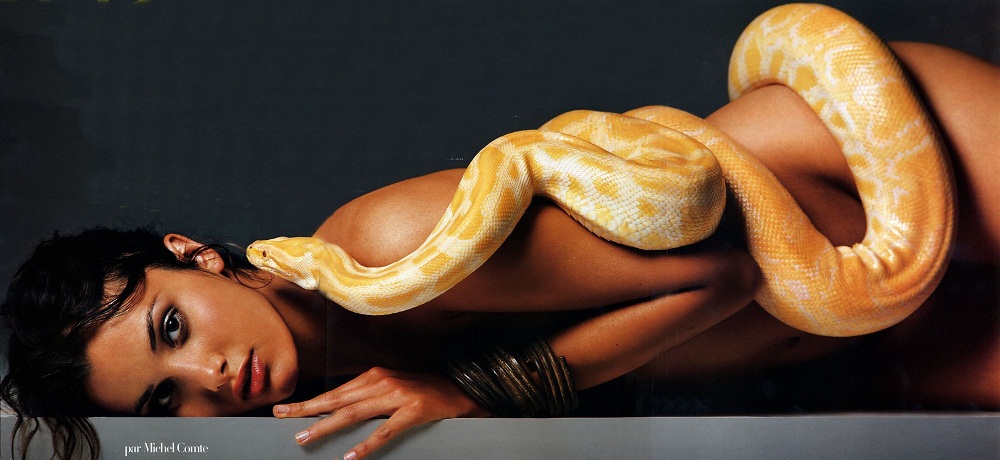 After the actress with the snake was photographed by her daughter, model Sonja Kinski.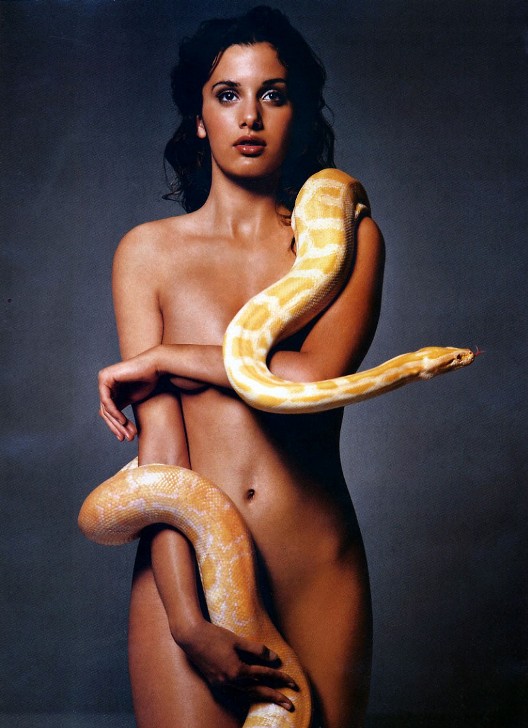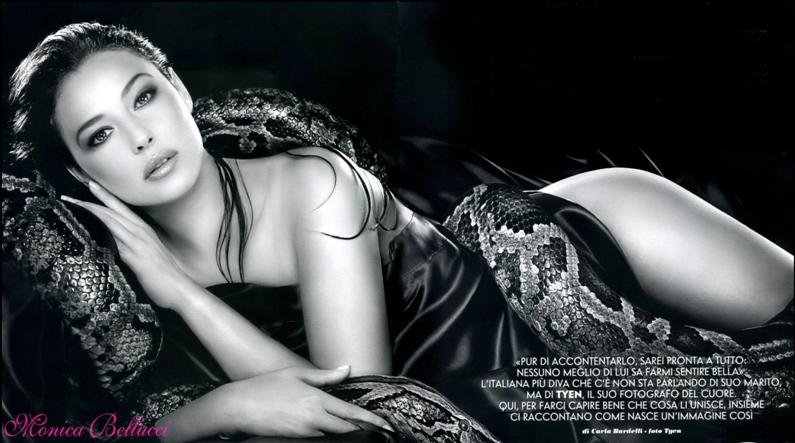 Italian actress Monica Bellucci.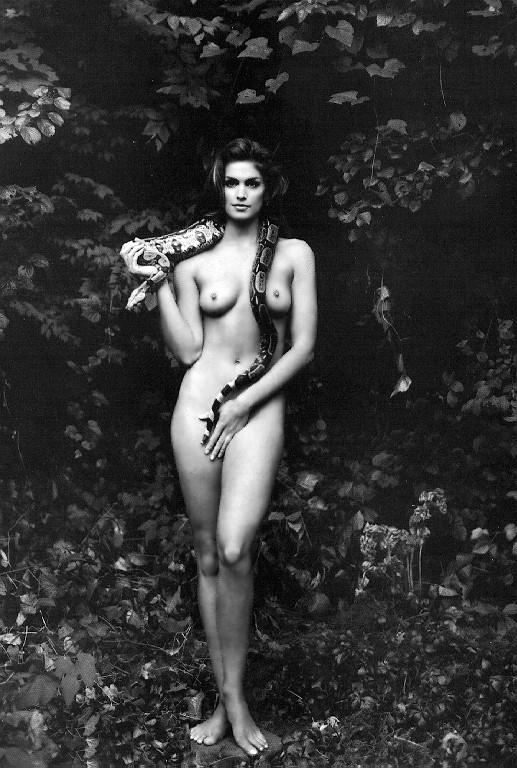 American model Cindy Crawford.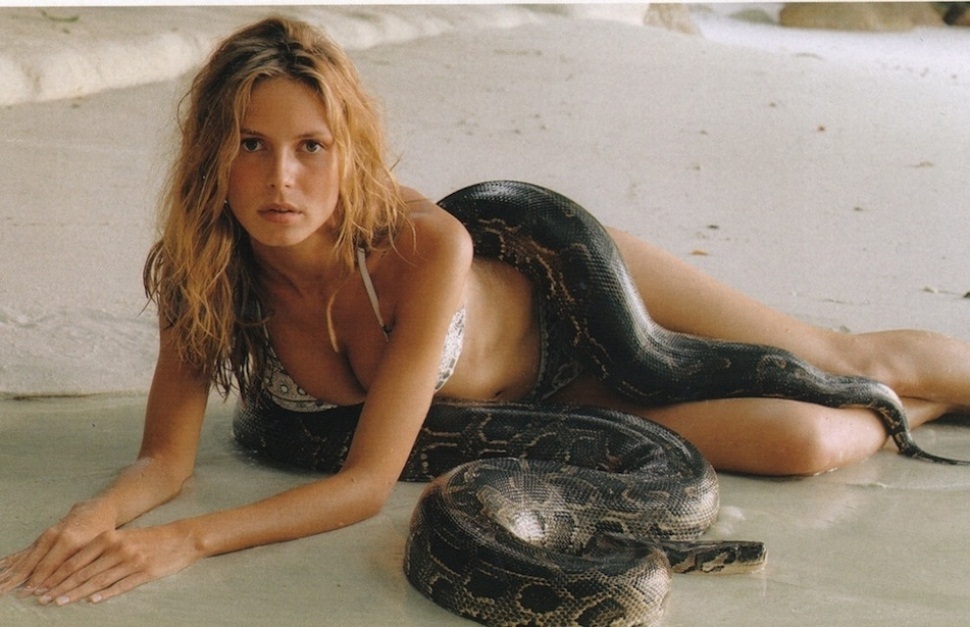 German model Heidi Klum.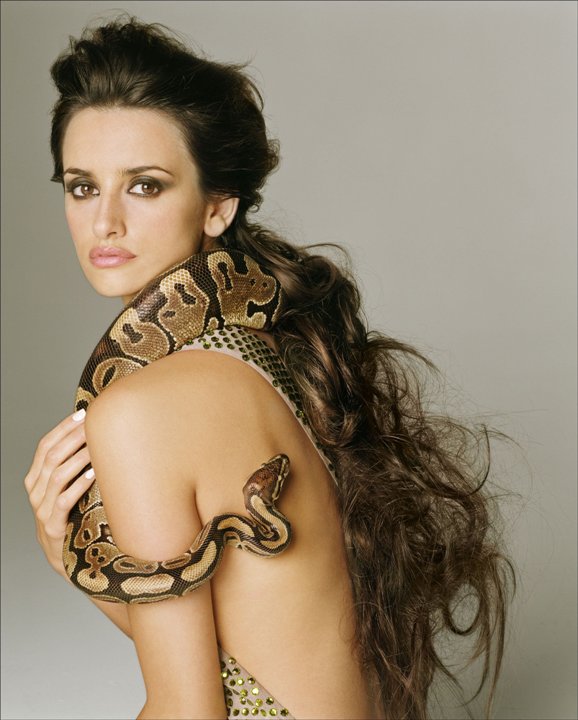 Spanish actress Penelope Cruz.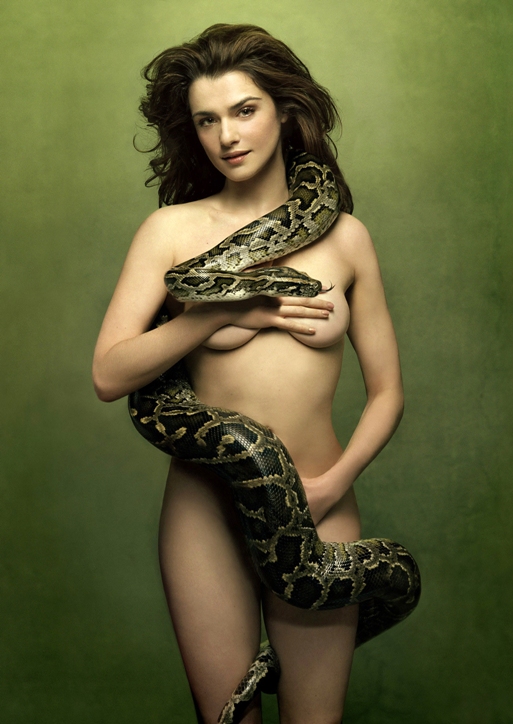 British actress Rachel Weisz.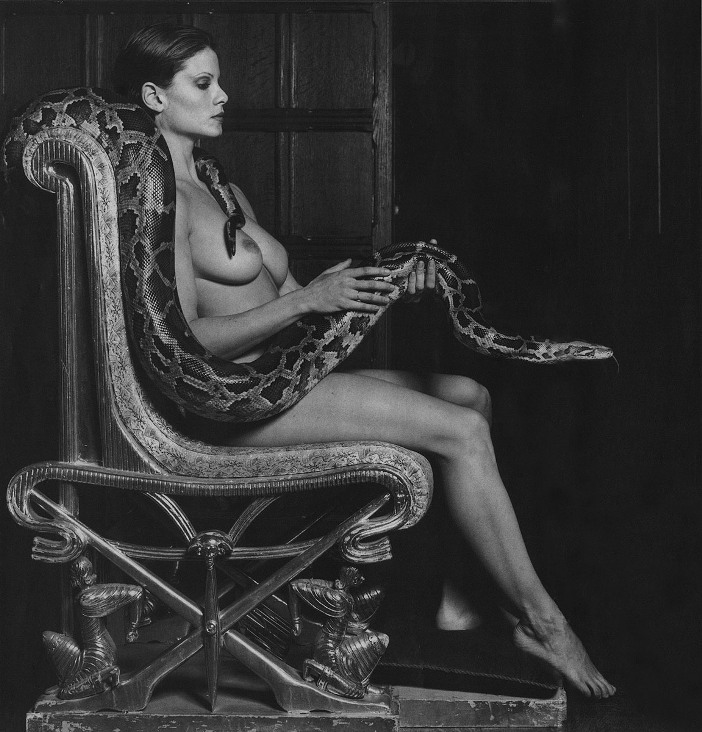 American female bodybuilder Lisa Lyon.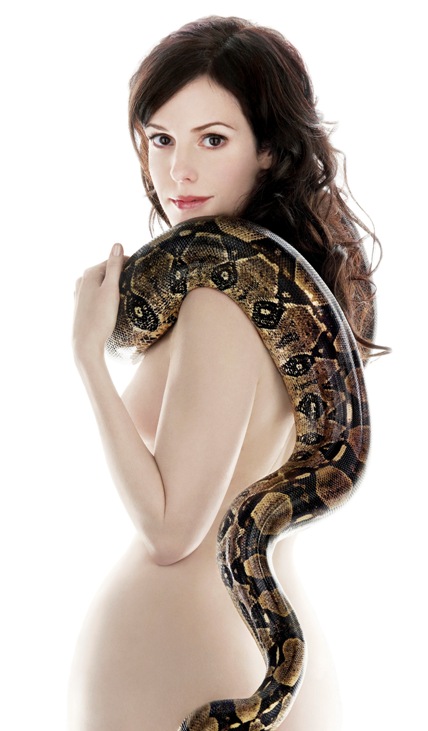 American actress Mary-Louise Parker.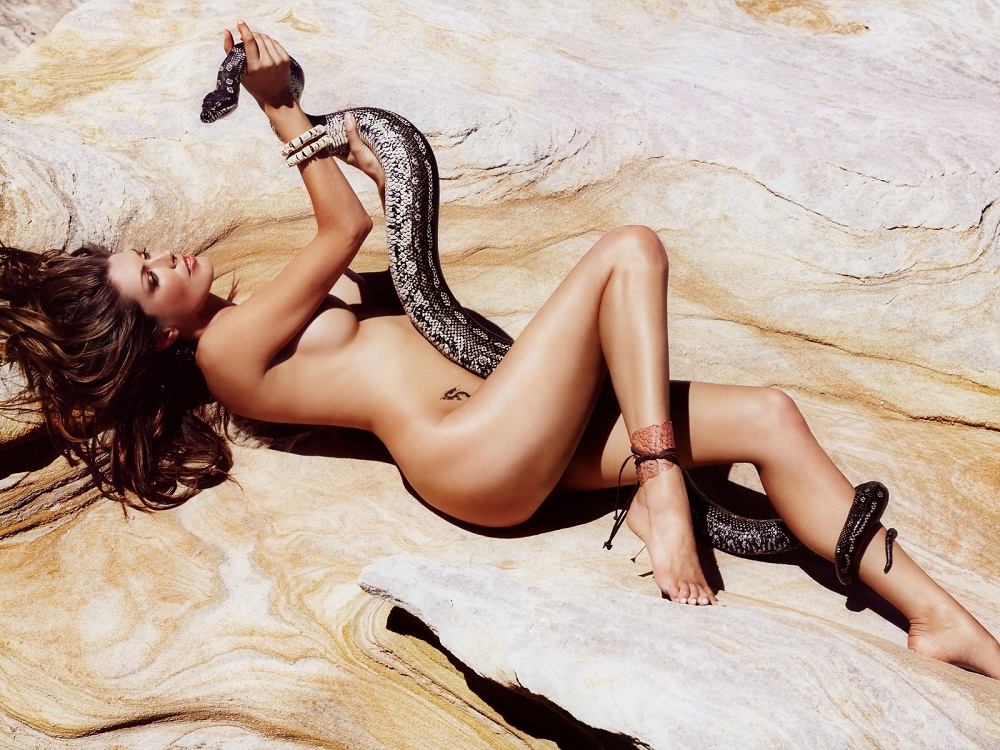 Canadian novelist, TV presenter and model Tara moss.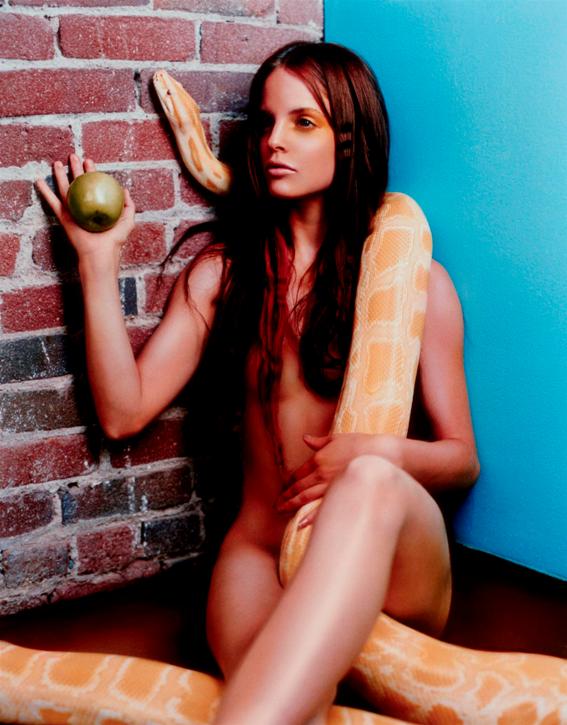 American actress Mina Suvari.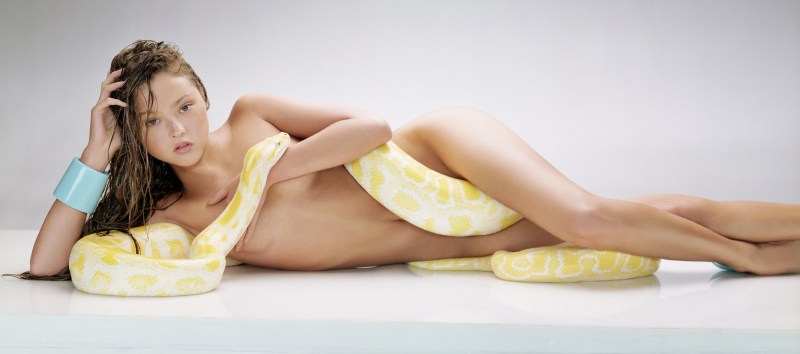 American actress and model Devon Aoki.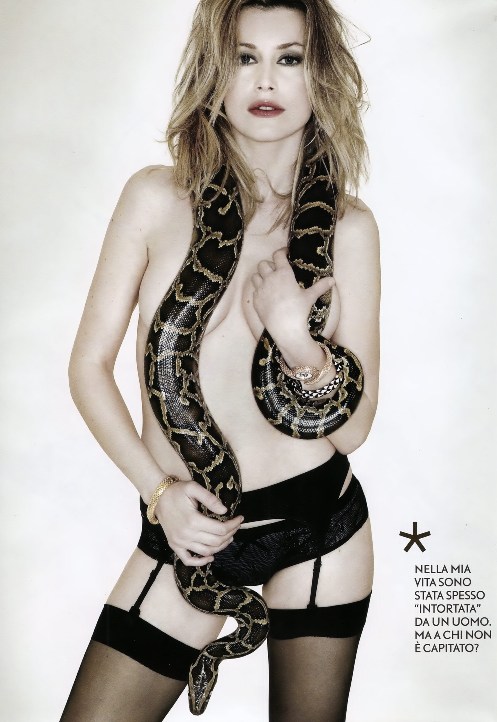 The Swiss-Italian actress and TV presenter Georgia Wurth.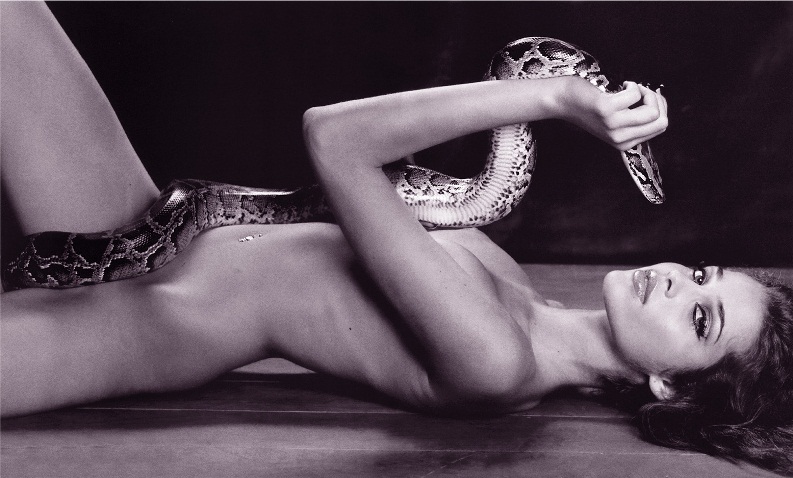 Brazilian model Ana Beatriz Barros.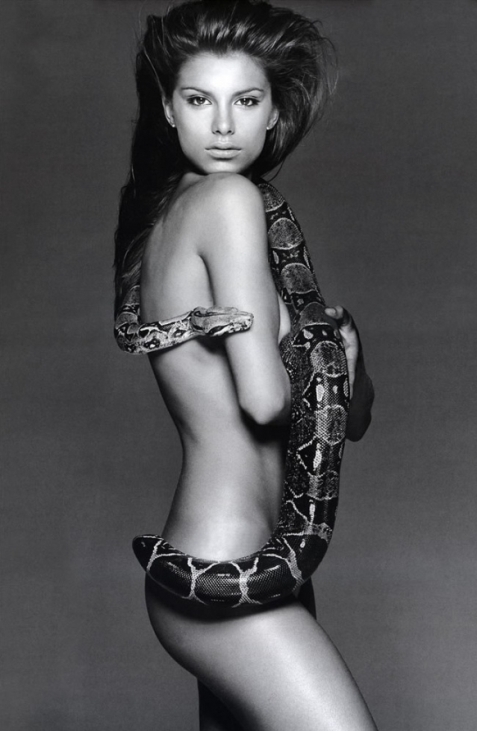 Italian model and TV presenter Elisabetta Canalis.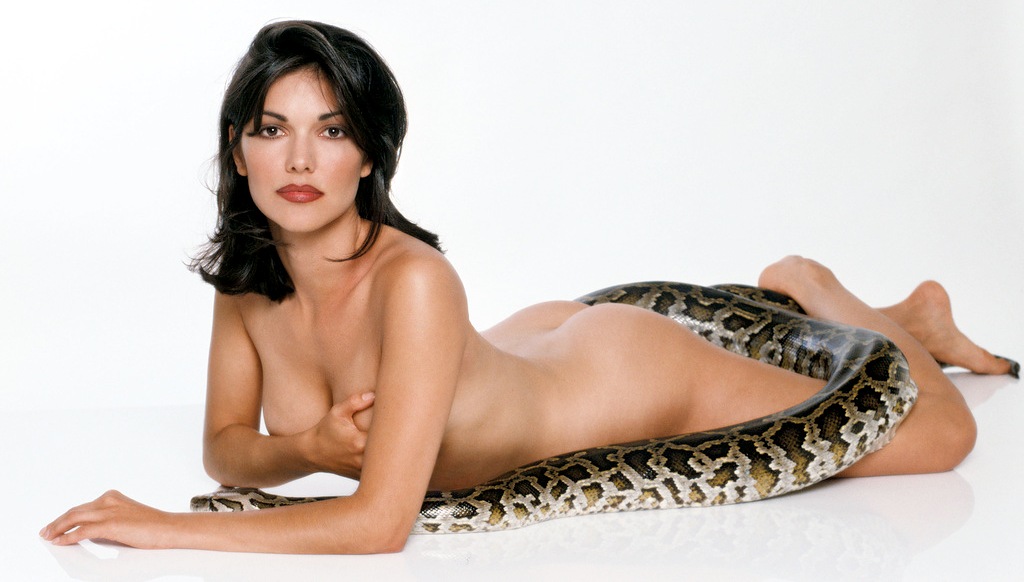 Mexican-American model and actress Laura Harring.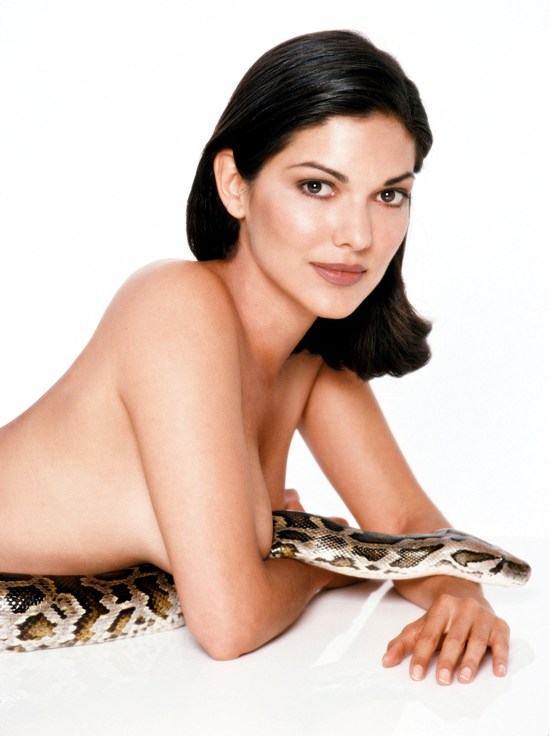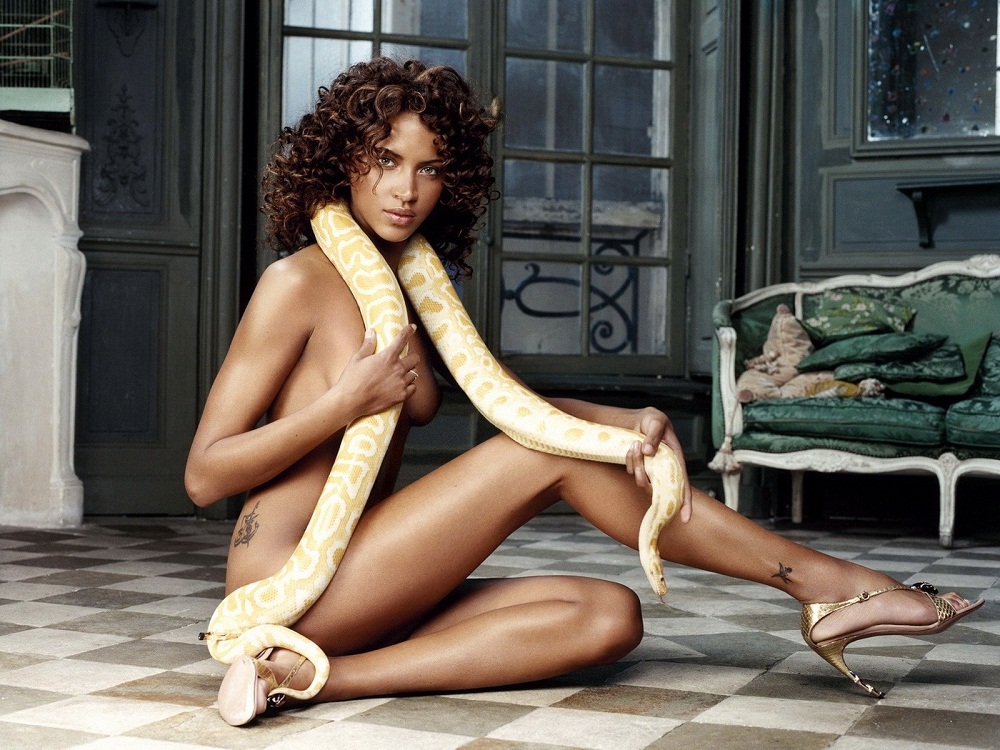 Actress and model Noemie Lenoir is a half — French, half malabika.