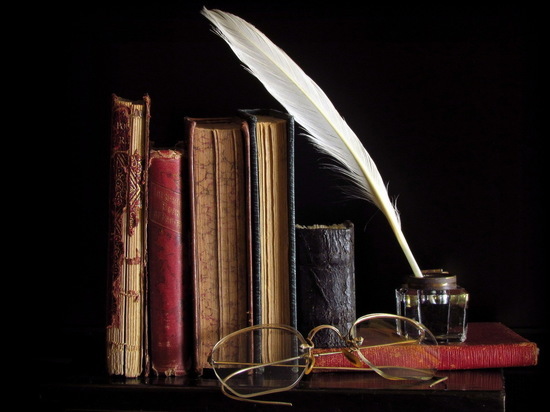 24 AUG
National waffle day in the United States.
79 — the eruption of the volcano Vesuvius destroyed the cities of Pompeii and Herculaneum.
1869 — the first patented waffle iron.
2004 — as a result of the terrorist attacks crashed Tu-154 and Tu-134. Both planes took off from Moscow airport «Domodedovo». Over an hour after takeoff both aircraft were blown up by suicide bombers. Killed 134 people.
25 AUG
The miner's day.
1604 — false Dmitry I Polish army and Ukrainian mercenaries started to March on Moscow.
1609 — Galileo Galilei demonstrates the Great Council and the Doge of Venice new device — a telescope.
1944 — Paris liberated from German occupation.
1969 — at the meeting of the Arab League in Cairo adopted the plan of a Holy war of the Arabs against Israel.