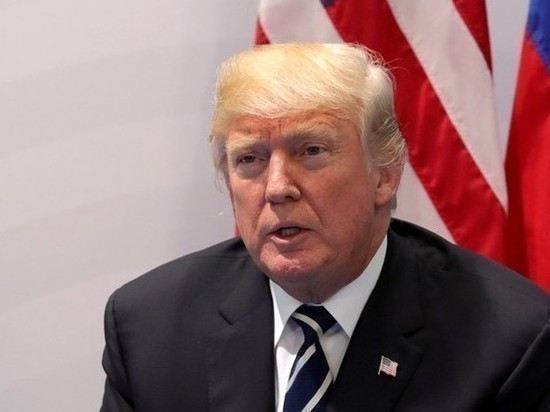 photo: kremlin.ru
The US President Donald trump has promised to respond to China's decision to impose new tariffs on American goods with a volume of $ 75 billion per year. Also, the White house demanded that the American company can begin to look for alternatives to China in their activities.
These statements have seriously affected the stock indices of the United States. Now they are plummeting.
So, as of 19:00 Moscow time index Dow Jones has decreased on 1,7%. the S&P 500 index on -1,74% and technological Nasdaq — on 2,33%.
Previously, the Committee by tariffs and fees of China announced the decision to raise from 1 September and 15 December import duty to 10% and 5% for imports from the United States totaling $ 75 billion.
This is the answer of Beijing to the decision of the President of the United States to impose duties of 10% on products from China in the amount of $ 300 billion. Originally it was supposed to happen on 1 September, but then the United States has postponed the introduction of fees before December 15.