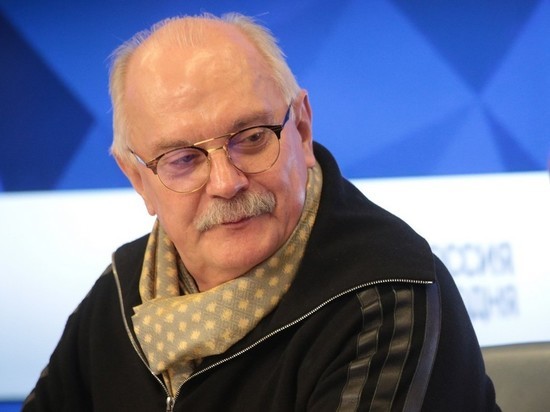 photo: Evgeny Semenov
Director Nikita Mikhalkov, seen on the Crimean festival «Tavrida» with crutches, spoke about the trauma.
In an interview with RT, he said that a crack in the bone where he had got the infection: «I Changed hip and brought it.»
According to the Director, after he spent seven operations and the doctors discouraged from long-distance travel.
The press office Director announced to RIA that he is gradually recovering, but «it takes time». The trip to the Crimea, Mikhalkov insisted to have the opportunity to talk with young people at the festival, added in the press-service.