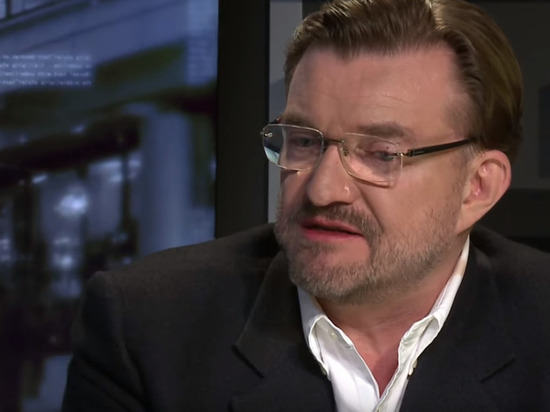 According to the journalist Yevgeny Kiselyov, he ceases to serve as a presenter on the channel «Direct». Such a statement he made in the program «Results», which airs on this channel.
He said he plans to pursue other projects, for example, to write a book.
«I'm leaving to pursue other projects. Plan to write a great book. But this work is difficult to combine with my work on TV,» he explained.