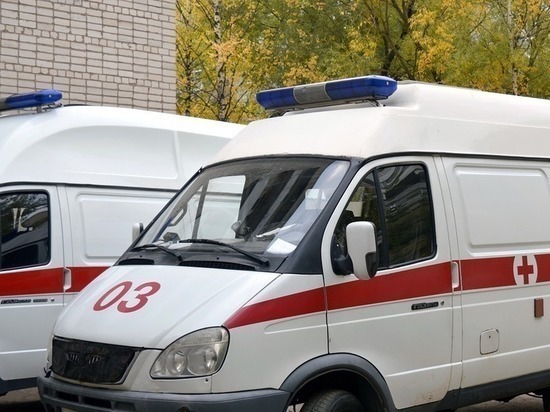 photo: pixabay.com
The tragedy occurred in the village of Kursavka in Stavropol region. There during cesarean section died in childbirth. She was only 24 years old.
While the newborn was still alive. Now the relatives of the deceased blame in their grief physicians. As reported telegram-channel Baza, with good reason.
It turned out that the doctors who conducted the operation simply ran away during childbirth. Before that they have recorded the girl's deterioration. Also had a broken oxygen mask. Also, as the «Kavkaz Post», the mother entered a double dose of morphine.
In the end, the 72-year-old doctor referred to the pressure and simply quit operating. Another employee of the hospital, near the patient, said that her requests to come home husband. In the end, she too retreated.
For a dying rushed aviation, but to do nothing could. The mother has lost more than one and a half liters of blood. Now everyone understands the Investigative Committee of Russia.