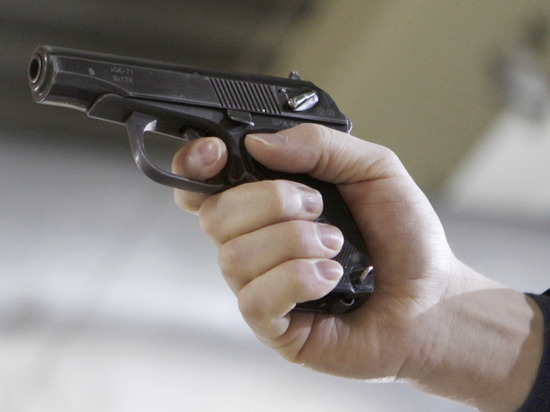 photo: Natalia Muslinkina
In the Berlin district of Moabit, the man shot the native of Chechnya. The incident occurred at the intersection of Stromstrasse and Turmstrasse.
The victim was known to police in the capital, reports the newspaper Bild. He died from a shot to the head. After the attack, the attacker, moving on the bike, threw her clothes and the murder weapon in the river spree.
The motive is unknown. The police believes that the murder may be linked to organized crime.
Meanwhile, the Berliner Morgenpost reports about the arrest of two people. One of them is English-speaking.