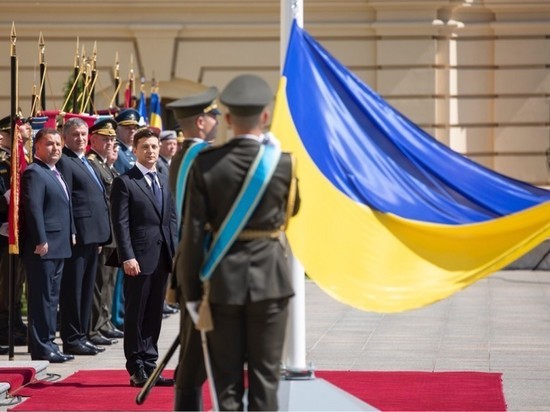 photo: www.president.gov.ua
The President of Ukraine Vladimir Zelensky announced on his Facebook page terms of returning of Russia in «group of eight».
The Ukrainian leader said that Russia could return to G8 in case of return of the Crimean Peninsula to Ukraine.
In «exchange list» Zelensky was also the settlement of the situation in the Donbass and the liberation of the Ukrainian citizens residing in the Russian prisons and detention centers.
«Since March 2014, after the suspension of Russia's participation in the «Big eight» nothing has changed. Ukrainian Crimea continues to be okkupirovannoy, Ukrainian Donbass still suffers from the war… the return of the Crimea, the cessation of hostilities in the Donbass and the liberation of more than 100 political prisoners will be a real strong signal to the world», — he wrote.