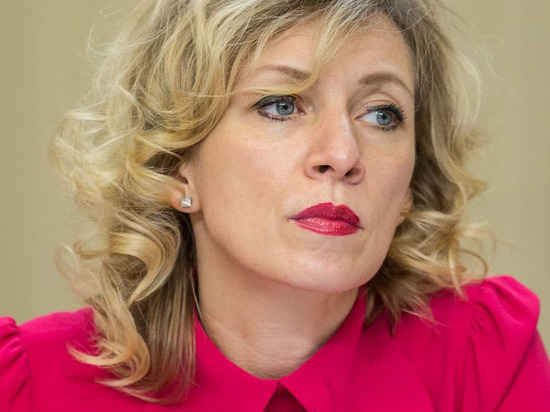 Photo: Federation Council
The official representative of Russian foreign Ministry Maria Zakharova responded to the statement of President Vladimir Zelensky, who has previously offered to give up the Crimea in exchange for a place in the G8.
According to her, the Ukrainian leader «slipped a meaningless set of letters» about what she wrote on his page in Facebook.
«A state may not «re-take its place in the agenda of diplomacy,» she said. According to the spokesman of the Ministry, Moscow is involved in high diplomacy, in which top international platform is the UN.
Also, the diplomat stressed that the foreign Ministry is waiting for signals from the Kiev authorities, «and not in social networks and in reality.»
In addition, Zakharova pledged to «fraternally periodically to advise» the President of Ukraine until then, until he doukomplektovuyut the Ministry of foreign Affairs of Ukraine. Foreign Ministry spokesman joked that Zelensky «again, brothers,» like «us potrolit», but it turned out as always.