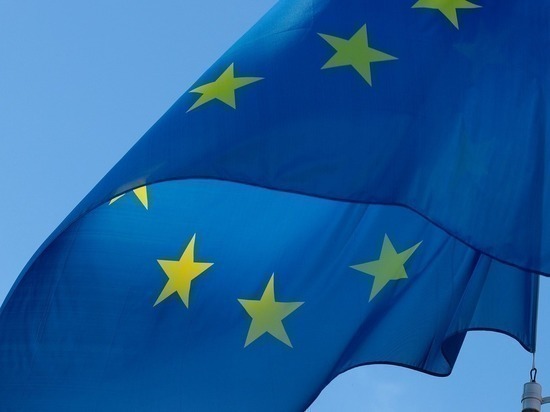 photo: pixabay.com
The European Union is not happy with the idea to bring Russia back into the «Big eight». In Brussels believe that this should not be to eliminate the reasons that served as her exception to this format.
As noted by a senior source in the EU institutions, the reasons for the exclusion of Russia from «the eights» in 2014 still remain. «The invitation of the Russian Federation at the meeting of the group of seven without conditions would be counterproductive, a sign of weakness,» said the source, referring to the upcoming G7 summit in France.
He recalled that the dialogue with Russia has the G20, and «seven» should be a «forum of democracies, committed to shared values».
Earlier the President of France Emmanuel macron said again, under any circumstances, Russia could return to the G8 format. He also said that if we were talking about the return of Russia in the «big eight» without any conditions, it would be tantamount to recognition of the weakness of G7. According to him, to begin to resolve the crisis in Ukraine.